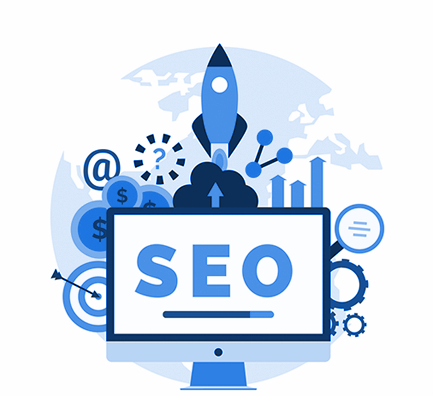 Search engines are considered the source of visits for any website, so all website owners are keen that their sites are compatible with search engines to get the biggest number of visits.
We help you prepare your site to be compatible with search engines. In TQNEE, we follow a modern strategy that concentrates on the quality of the websites and programs. .
Not everyone with a visa capable of launching a successful marketing campaign.
In TQNEE, we launch and manage your campaign in return of a commission that is a flat rate of the campaign's value. An action plan is set to illustrate the goals of the campaign, the results and the expectations.
The importance of marketing is increasing rapidly with the increasing number of commercial and industrial projects to reach the biggest number of consumer and make more profit. After the blow out of social media platforms, it became easier to reach your audience and market for your project between them on condition that you understand how to deal with these platforms.
We build your special ID to make your clients closer to you more than you expect.
Do not hesitate to contact us; future won't wait for you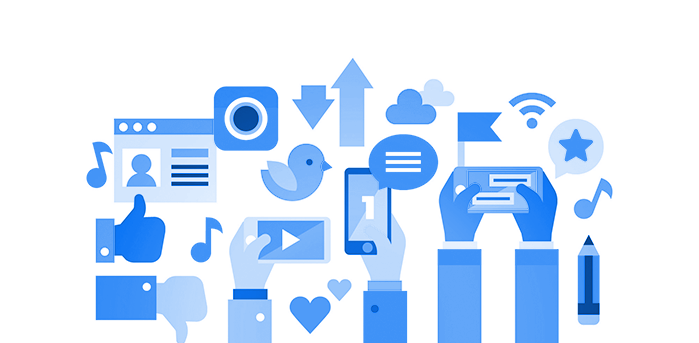 Statistics & Reports

Google Analytics
In all our works, we depend on the reporting system of Google and the international websites universally adopted
Therefore, you can refer to detailed reports about all what is related to your website of campaign and compare the results after and before dealing with us.