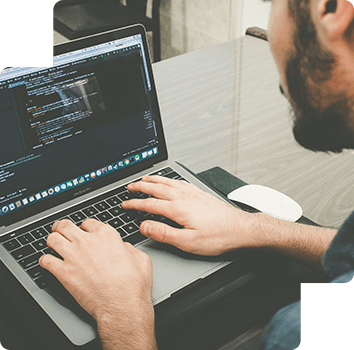 Technical Support Services

TQNEE provides technical supports services in different distinct methods to ensure replying to all inquiries and solving the problems of all clients. Technical support in KSA can be reached through live phone calls, memorials or e-mail. Thus, technical support and customer service will carry on the fast reply and solution of customers' problems
The technical team in TQNEE is known to be experienced and dynamic with long experience acquired through working in the field in addition to the training coursed held by TQNEE for its employees to guarantee their professionalism and development.
Various Services
We provide various services that we will illustrate through the website and we could provide other services according to your needs and requirements through the internet
Planning & Preparation
Monitoring around the Clock
Website Study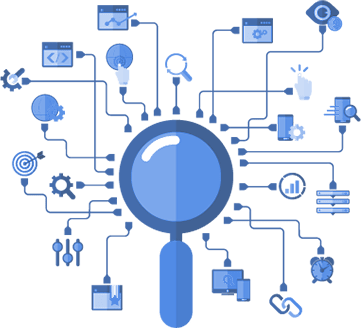 Technical Support around the clock
Our mission is summarized at increasing the productivity of the community especially by motivating the users through facilitating the use of IT. This is achieved by providing a team working around the clock and a work office to communicate with clients to guarantee the best quality for technical support services.
Phone technical support
Field technical support and fieldtrips to establishments
Service monitoring to overcome the problem before it happens
Support center in the company's office